Apartment Features & Amenities
From close proximity to medical campuses and the best job opportunities to a neighborhood that lights up during tailgating season and beyond, Perry Payne offers the total package for downtown apartments. You'll love the view from our beautiful rooftop deck, the equipment in our 24-hr fitness center, resident events at our sister property Bridgeview & all the other features that make Perry Payne the perfect place to call home.
Find Your Cleveland Community
It's a walker's paradise at Perry Payne, with easy access to 5 different neighborhoods and activities that will keep you busy and fulfilled until you're ready to come home. We're just a handful of blocks from all the entertainment you could want, including comedy clubs, music venues, Cav's games, Browns' games, and iconic dining options. For a home and community that stands apart, come to Perry Payne Apartments.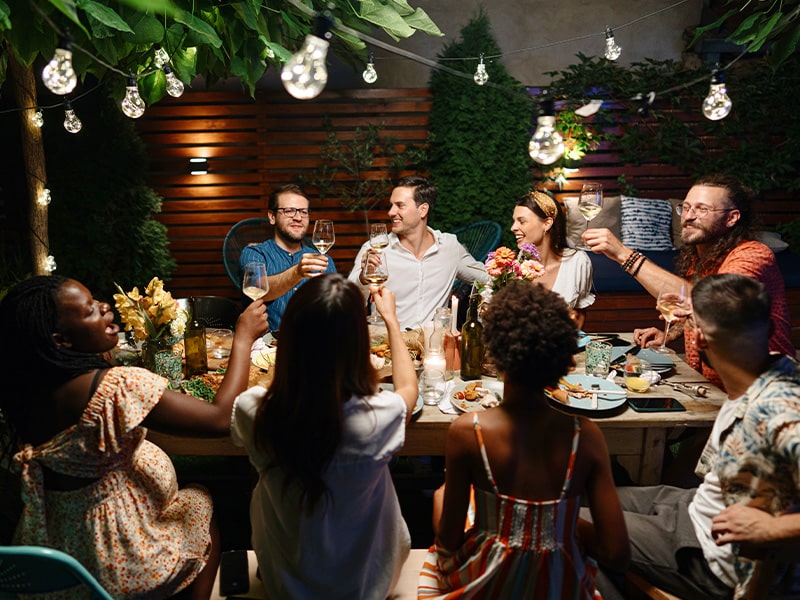 Schedule An Apartment Tour Today
Experience our gorgeous building for yourself. Spacious rooms, high ceilings, and natural light from huge windows come together to create an outstanding environment you'll love living in every day —schedule a tour today to see our amenities and get to know the neighborhood.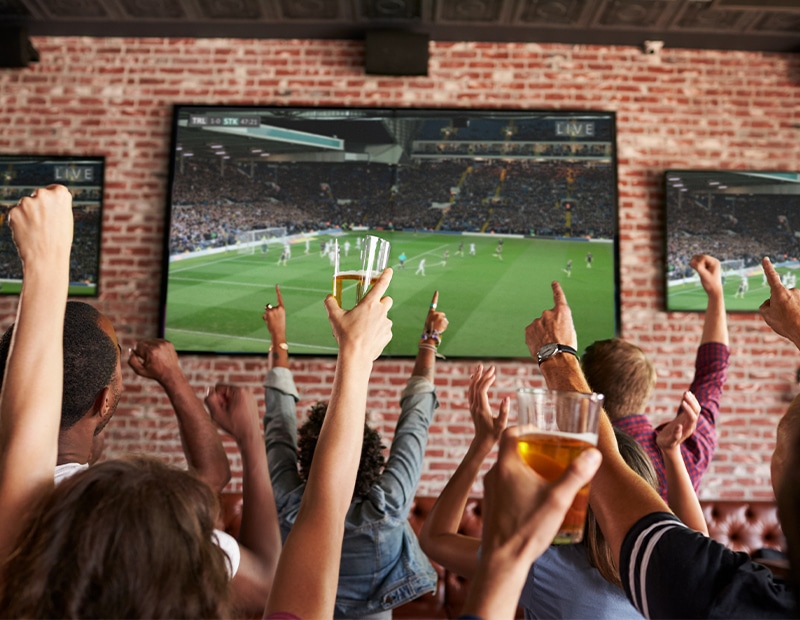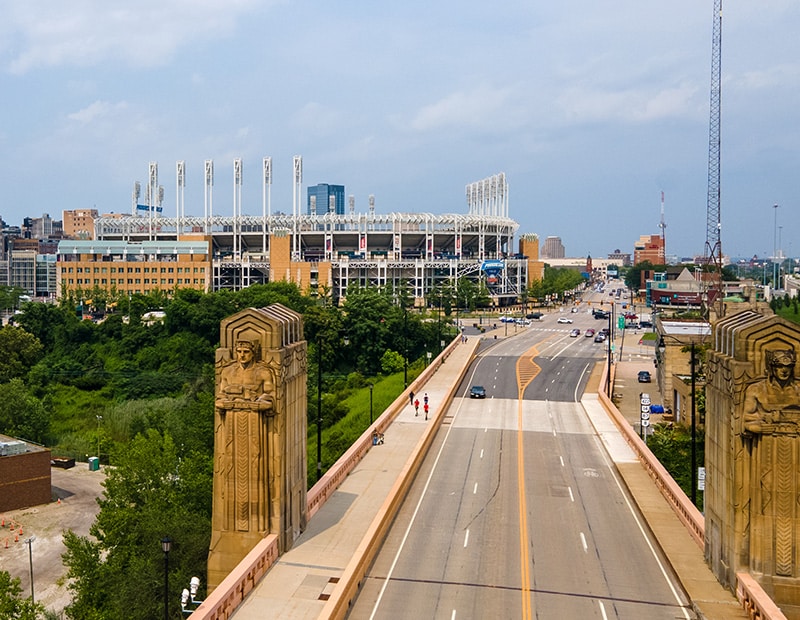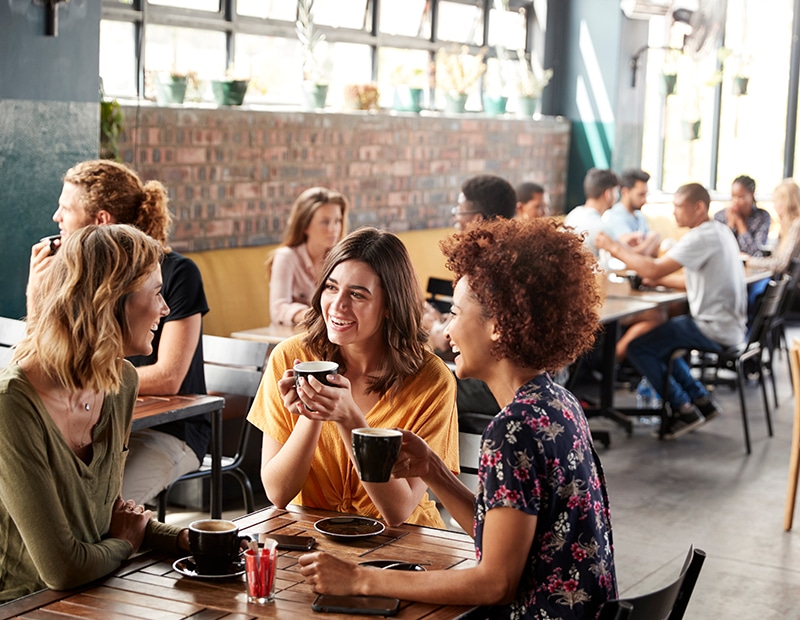 Lead the Life You Want at Perry Payne Apartments
Make your next home in the heart of Downtown Cleveland. Perry Payne Apartments offers 1-bedroom and 2-bedroom apartments with incredible views, upgraded interiors, and access to the best local spots. And whether you're grabbing coffee with friends, cycling, or kayaking, you'll be able to make the most of living downtown and near the water at Perry Payne.