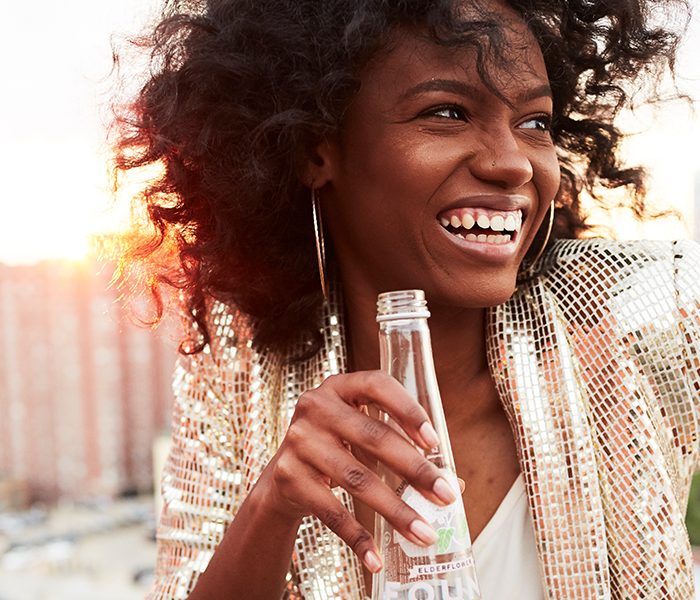 The Best of Downtown Living in Cleveland, OH
My favorite part of living in the Perry Payne apartments has been its close proximity to everything Cleveland has to offer. Perry Payne is right in the middle of downtown Cleveland's warehouse district with plenty of restaurants, Starbucks and a grocery store. It's also a short walk from East 4th, the Flats, Gateway, and Browns tailgates! I'd recommend getting an air mattress if you're moving into Perry Payne because you'll surely have lots of friends wanting to visit!
As a five year resident of Perry Payne Apartments I couldn't be happier with my choice of where to live. I get to walk to work and walk to all the fun restaurants, bars, and sporting events downtown Cleveland has to offer. Perry Payne Apartments offers all the Warehouse District amenities while still being a quiet building with great neighbors.
I've been living in Perry Payne Apartments for three years and couldn't recommend the building more. The biggest perk of living in an old building is the spacious rooms with high ceilings and huge windows. Plus it's quiet, The staff is extremely friendly and attentive and the rooftop patio and in house gym are nice additional feature. The neighborhood makes this a fun area to live with heaps of amazing restaurants and activities. Ultimately, your friends are always going to want to come hang out at your place as you're in the middle of it all.